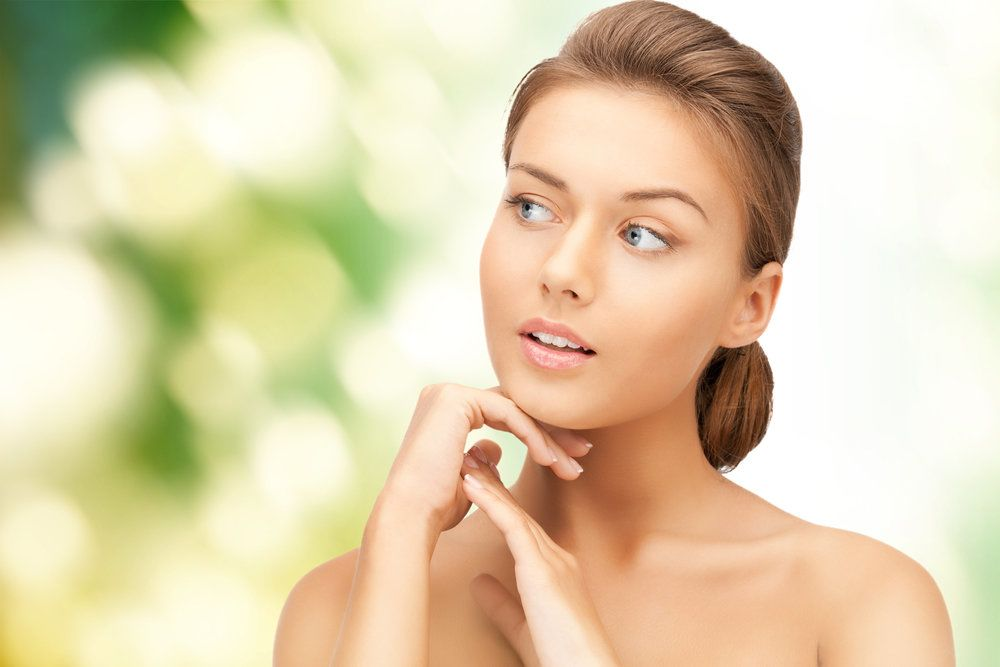 Rhinoplasty can address many cosmetic nasal issues, and even correct certain breathing issues, to enhance the appearance and improve quality of life. For those who are unhappy with aesthetic issues affecting the nasal bridge, like bumps, depressions, or even crookedness, bridge rhinoplasty may be able to help. Bridge rhinoplasty targets the nasal bridge, the bony part of the nose, to smooth bumps, fill depressions, or straighten the nose. To find out if bridge rhinoplasty is right for you, schedule a consultation with Darien plastic surgeon Fredric Newman.
The Bridge Rhinoplasty Procedure
The rhinoplasty procedure may be performed using one of two methods, either closed or open. During closed rhinoplasty, incisions are made inside the nose. During open rhinoplasty, a small incision is made across the tissue between the nostrils, an area called the columella. The nasal bridge can be accessed from these incisions and refined.
A graft, made of either the patient's own cartilage or bone or a synthetic material, may be added to help smooth the bridge and create the desired contours. If correcting a wide bridge, bumps, or a hump on the bridge, bone tissue and cartilage may be removed to narrow the bridge and enhance the appearance. Once all adjustments have been made, the incisions are closed and bandages are applied to the nose.
Rhinoplasty is performed as an outpatient procedure using light general anesthesia. Because the effects of anesthesia can take several hours to wear off, patients will need to arrange for a friend or family member to take them home after surgery.
Recovery after Bridge Rhinoplasty
After rhinoplasty surgery, the face may feel puffy from swelling around the eyes and nose area. There may also be some bruising and pain. Pain medication may be prescribed to help reduce pain after surgery. The head should stay elevated for the first few days after surgery, to help reduce swelling. Strenuous activities will also need to be avoided until approved by your surgeon.
Swelling and bruising generally subsides after 10 to 14 days but may take longer depending on personal healing times. Most patients are fully recovered after six weeks, but the full results of rhinoplasty may take several months to show.
Candidates for Bridge Rhinoplasty
Bridge rhinoplasty can help many people who are unhappy with the appearance of their nasal bridge achieve a more refined, smoothed, and contoured nose. Candidates for bridge rhinoplasty include those with depressions or bumps along the bridge. Candidates also include those with crooked bridges, wide bridges, or other aesthetic issues with the nasal bridge.
Ideal candidates should be in good general health, free of serious medical conditions like cardiovascular disease, and have healthy expectations regarding plastic surgery.
Schedule a Consultation
The nose is a significant focal point of the face. By making subtle adjustments to the bridge, the face can take on a more balanced, attractive appearance. To find out if bridge rhinoplasty is right for you, or to discuss other plastic surgery treatments to enhance your appearance, we welcome you to schedule a consultation with Dr. Newman.