As stated in Dr. Fredric Newmans latest blog post "The Rise of the Tummy Tuck," abdominoplasty has become an even more popular plastic surgery procedure within the last five to ten years. Not only can the procedure provide significant tightening and firming of the lower abdomen area, but when combined with other procedures, such as liposuction, tummy tuck surgery has the potential to dramatically improve the overall contour of your body.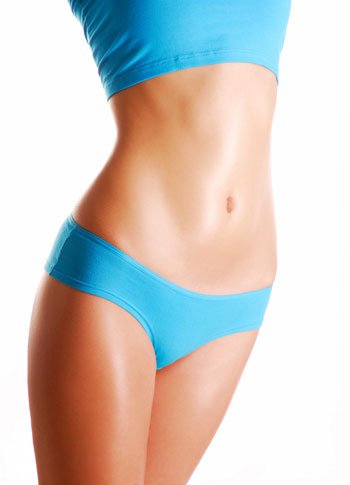 Dr. Newman explains how liposuction is one of the most common procedures performed along with abdominoplasty. The flank (love handles) area is the most requested, but other areas can also be enhanced, including the arms, legs and buttocks. Both tummy tuck surgery and liposuction prove to be effective ways of eliminating excess fat and skin in areas of the midsection, especially following a pregnancy or significant weight loss.
If you would like to learn more about combining these procedures for the best possible results, we encourage you to schedule a consultation with our experienced plastic surgeon, where you can discuss your goals and a treatment plan can be established.
Make sure to check back for our third installment of our tummy tuck blog series, explaining the separation of abdominal muscles following childbirth and the effect it can have on the stomach region.
Schedule a Consultation
If you are considering plastic surgery in Fairfield County or anywhere in Connecticut, contact us to schedule a one-on-one consultation with one of our expert plastic surgeons.
722 Post Road, Suite 202, Darien, CT 06820