Dr. Fredric Newman has devoted his career to helping people enhance their appearance and improve their self-confidence. His commitment to providing his patients with advanced treatment techniques, compassionate care, and natural-looking results has been a hallmark of his practice for many years. As one of the most experienced plastic surgeons in our area, Dr. Newman understands that each individual is different, and therefore requires customized care that takes his or her unique needs into account. It is for these reasons that Dr. Newman has managed to provide patients from the Connecticut and New York area, as well as individuals from across the globe, the highest-quality treatment for more than 30 years.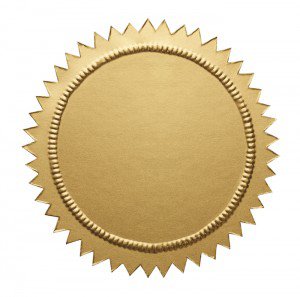 In honor of Dr. Newmans many years of contributions, Westchester Medical Center recently bestowed upon him the 30 Years of Service Recognition. Westchester Medical Center is the main University Hospital and academic medical center of New York Medical College. It is the leading trauma center in the Westchester, Rockland County, and southern Connecticut area, and is typically the first place that patients evacuated from trauma scenes by helicopter are taken. Dr. Newman has spent many years serving the patients in these trauma cases. Westchester Medical Centers Maria Fareri hospital – a childrens trauma center – has been ranked nationally for its pediatric care, and a Ronald McDonald House was recently constructed on the Centers grounds to assist families from all over the country and the world.
Westchester Medical Center has served people living in the Hudson Valley, southern Connecticut, and northern New Jersey for decades, and Dr. Newman is incredibly proud of his affiliation with a facility that has improved the health and lives of so many individuals.
We could not be more proud of Dr. Newman and this significant achievement, and we look forward to bringing you the best in plastic and reconstructive surgery for many years to come!
Please contact The Aesthetic Surgery Center to learn more about the advanced procedures we offer, or to schedule a consultation with Dr. Newman.
Schedule a Consultation
If you are considering plastic surgery in Fairfield County or anywhere in Connecticut, contact us to schedule a one-on-one consultation with one of our expert plastic surgeons.
722 Post Road, Suite 202, Darien, CT 06820