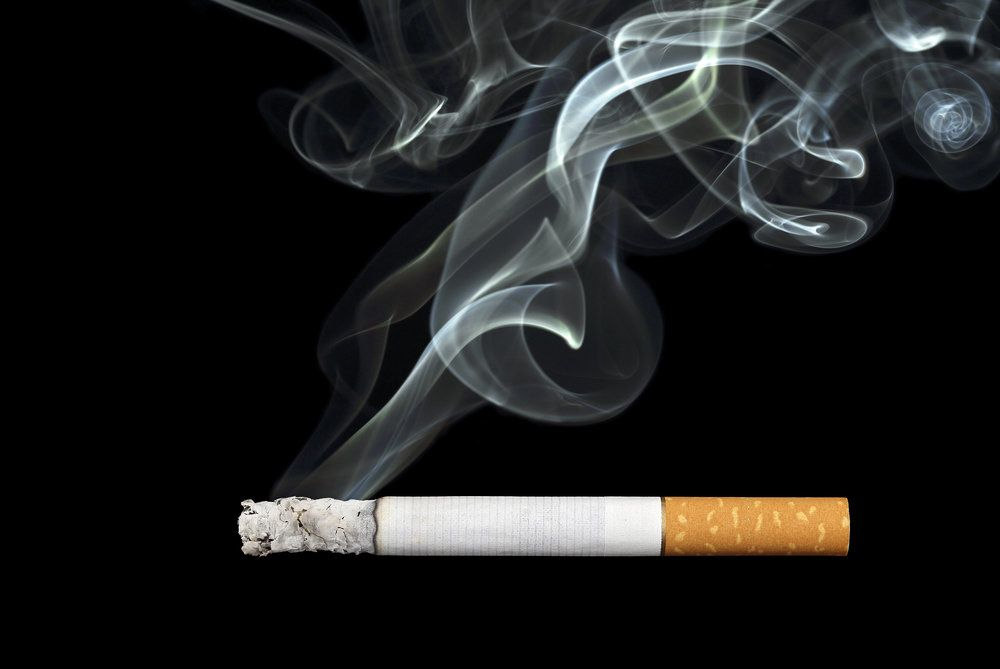 Smoking can cause the skin to wrinkle prematurely, leaving many smokers interested in surgical options to rejuvenate their appearance. Facial plastic surgery treatments are a great option to reverse the hands of time, reducing the appearance of fine lines and deep creases.However, facial plastic surgery and smoking aren't a good combination. Darien, CT plastic surgeon Fredric Newman explains why it is important to give up smoking before undergoing plastic surgery and while recovering.
Smoking Interferes with Recovery
It is well known that smoking is an unhealthy habit, increasing the risk of lung cancer, heart disease, and stroke, but it can also interfere with recovery after surgery. Smoking makes it more difficult for the body to heal itself, slowing recovery after plastic surgery and increasing the risk of complications.
Smoking reduces the amount of oxygen in the blood and impacts the blood vessels, which are responsible for circulating blood throughout the body to nourish the organs, including the skin. The nicotine in cigarettes causes the blood vessels to shrink, reducing the amount of blood able to circulate.
Blood supply is crucial to healing; when the blood supply is reduced to surgically treated areas, the tissues will not be given sufficient nutrients, including oxygen, to heal. Reduced blood flow is particularly harmful for healing tissues because it can prevent incisions from healing properly and may even cause tissue necrosis, or tissue death.
In addition to interfering with oxygen and blood supply, smoking can increase coagulation of the blood, or clotting. Coagulated blood cannot properly move within the blood vessels, potentially blocking blood flow, further interfering with healing.
Smoking Increases the Risk of Complications
Smoking greatly increases the risk of complications after facial plastic surgery, which is why it is important for smokers to quit smoking before undergoing surgery and throughout recovery. By quitting smoking, patients can help reduce the risk of complications associated with smoking, including:
Tissue necrosis
Blood clots
Infection
Slow healing
Prolonged recovery
When Should You Quit Smoking?
Besides increasing the risk of complications, smoking can interfere with the final results of facial plastic surgery. The sooner you quit smoking before undergoing plastic surgery, the less likely smoking will interfere with results or lead to complications. At the least, smoking should be stopped two to four weeks before surgery. Quitting well in advance of surgery gives the body sufficient time to begin to recover from the damage smoking causes to the lungs and blood vessels, further helping the body to be prepared to heal itself after surgery.
Smoking cessation should continue throughout recovery. Once the body is fully healed from surgery, smoking may begin again but, of course, it's best not to start for the health benefits and to protect the final surgical results.
Schedule a Consultation
For more information about facial plastic surgery and smoking, including tips to quit smoking before surgery, we welcome you to schedule a consultation with Dr. Newman today.
Tissue necrosis
Blood clots
Infection
Slow healing
Prolonged recovery