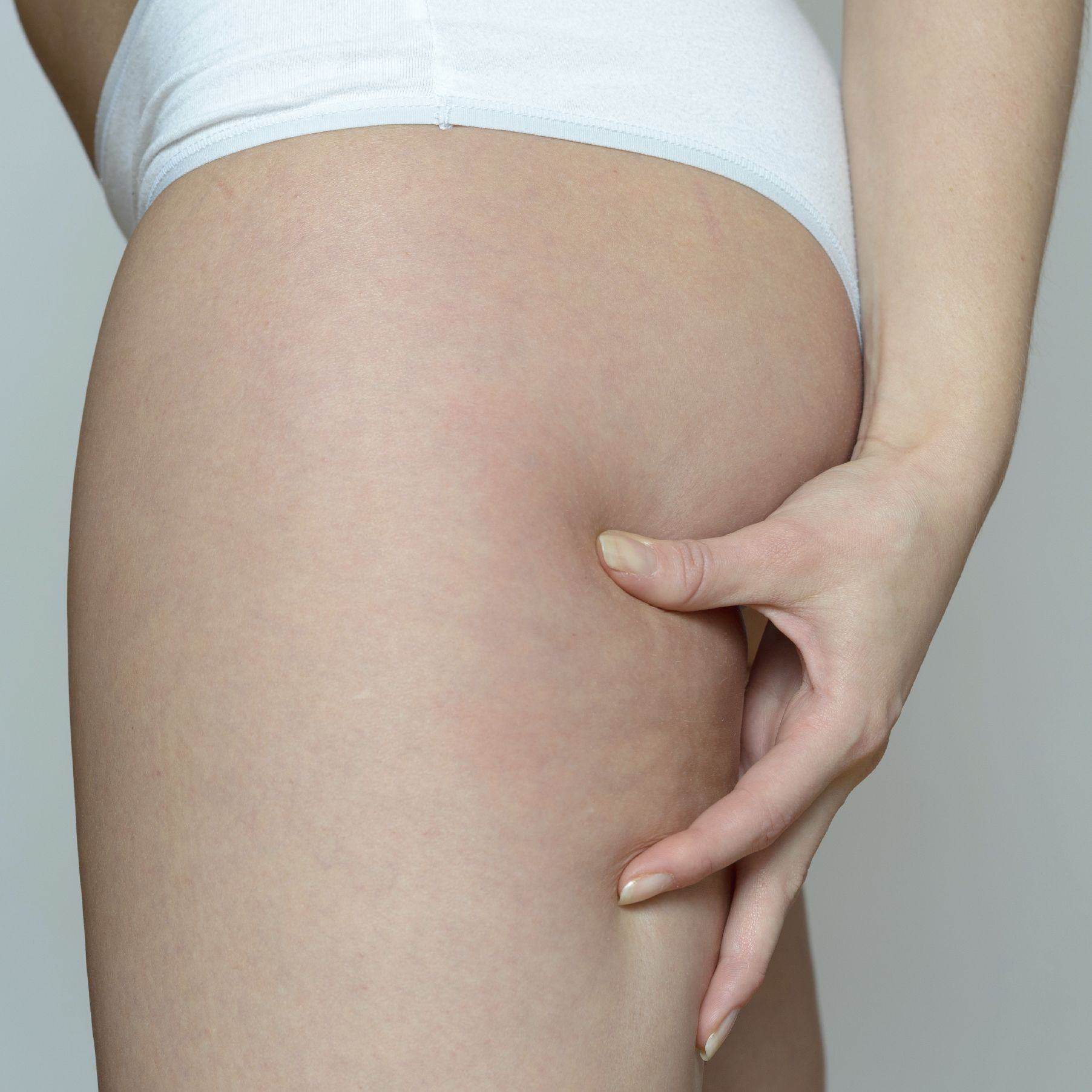 Liposuction is one of the most popular procedures in all of plastic surgery; indeed, in 2015 alone, it was the second most frequently performed procedure, with more than 222,000 procedures performed according to the American Society of Plastic Surgeons. This is hardly surprising given that liposuction is also one of the safest and least invasive forms of body contouring. Throughout the years, millions of patients who have struggled with isolated deposits of fat that were resistant to diet and exercise have achieved smoother, more refined contours thanks to liposuction.
As safe and effective as liposuction undoubtedly is, it remains a serious surgical procedure with a significant recovery period. Dr. Fredric Newman details the recovery process to patients before they commit to undergoing liposuction so that they can make the most confident and informed decisions possible about whether to proceed with surgery. He also provides them with liposuction recovery tips during consultations at his Darien, CT plastic surgery practice in order to make the healing process as smooth and comfortable as possible.
We invite you to read the following liposuction recovery tips and then contact our plastic surgery practice to schedule your initial consultation with board-certified plastic surgeon Fredric Newman.
Five Tips to Make Your Liposuction Recovery Go More Smoothly
If you choose to undergo liposuction, Dr. Fredric Newman will provide you with specific post-surgical instructions to follow. It is important to your healing and your ability to achieve the best results possible that you follow these instructions as diligently as possible. The following five liposuction recovery tips are intended as general information.
1. Light walking promotes quick healing: Although you will not be able to participate in any strenuous activity until you are cleared to do so by Dr. Newman, you will be encouraged to do some light walking as soon as you feel up to it. Light walking will help to prevent swelling and clotting and may even allow you to heal more quickly.
2. Wear your compression garments as advised: Compression garments will help to control swelling and bruising and improve your circulation, all of which can make your recovery go as quickly, smoothly, and comfortably as possible. They will also help you to maintain your new body contours.
3. Take all medications precisely as advised: As you might imagine, Dr. Newman prescribes medications for a reason. Antibiotics are particularly important as they will help to reduce the risk of post-surgical infection.
4. Do not smoke or drink alcohol: It should not surprise you to learn that smoking will interfere with the healing process and should be avoided altogether during your recovery (and preferably afterwards, as well). However, consuming even a small amount of alcohol during your recovery period is discouraged as it can cause dehydration. This in turn can slow your recovery and interfere with the fading of your scars.
5. Get lots of comfortable rest: Before you go into surgery, prepare an area of your home, whether in your bedroom or another room, for you to rest comfortably after your procedure. Aside from light walking, you will want to rest as much as you can for as long as Dr. Newman recommends.
Learn More about Liposuction Recovery
To get more liposuction recovery tips, please schedule your initial consultation with Dr. Fredric Newman today.