Our board-certified plastic surgeon, Dr. Fredric Newman, discusses the Mommy Makeover in our latest blog series.
The most common complaints and concerns I hear from women seeking out a mommy makeover procedure are lost volume in the breasts, drooping breasts, and a bulge on the stomach that never seems to get flat, regardless of diet or exercise. For women who have separated abdominal muscles as a consequence of childbirth (diastasis rectus), no amount of dieting or exercise will be able to reduce that bulge. This concern is one that my mommy makeover patients are always eager to address and is generally handled with a tummy tuck (abdominoplasty). However, some mommy makeovers necessitate a repair of ventral or umbilical hernias and may also benefit from liposuction of the flanks.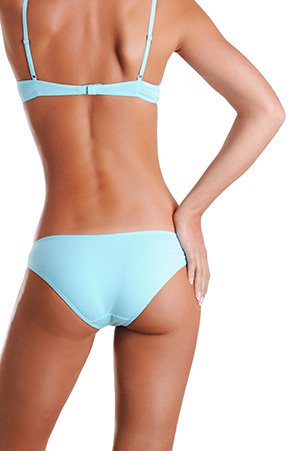 While there is no single standard set of procedures that comprise a mommy makeover, the average mommy makeover patient opts for some variation of both breast and abdominal surgery. Some women will only require a simple breast augmentation, whereas others will benefit from an augmentation accompanied by a breast lift or sometimes even a breast reduction. Every womans body is different. In my years of experience, the key to a successful mommy makeover has been spending the right amount of time assessing each patients aspirations, hopes, desires, and expectations.
Check back soon for our follow-up blog post when Dr. Fredric Newman will discuss the ideal time for a woman to consider a mommy makeover.
To learn more about Dr. Newman and how a mommy makeover can help you achieve your aesthetic goals, please contact our office today.
Schedule a Consultation
If you are considering plastic surgery in Fairfield County or anywhere in Connecticut, contact us to schedule a one-on-one consultation with one of our expert plastic surgeons.
722 Post Road, Suite 202, Darien, CT 06820