With pregnancy comes weight gain, and that can often be hard to lose following childbirth. Some women,Dr. Fredric Newman notes, develop a condition called diastasis recti, which occurs when the muscles separate down the middle of the abdomen following childbirth or a c-section. As a result, you may have a bulge in the middle of your stomach, making the area appear less toned. While diet and exercise can help to return your body back to its pre-baby shape, you may require additional assistance if you have developed diastasis recti. Dr. Newman mentions that some exercises, such as sit-ups, can even make the condition worse.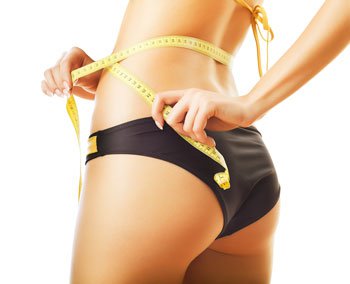 If you are considering surgical treatment for an enlarged abdomen following pregnancy, the tummy tuck procedure could be an effective solution for you, as it repairs the stretched muscles by tightening them and removing excess fat and skin. Dr. Newman has helped numerous women increase their confidence in their appearance by simply restoring their natural body contours through this procedure. If you are concerned about your midsection following pregnancy, we encourage you to schedule a consultation with Dr. Newman to discuss your options.
Schedule a Consultation
If you are considering plastic surgery in Fairfield County or anywhere in Connecticut, contact us to schedule a one-on-one consultation with one of our expert plastic surgeons.
722 Post Rd, Suite 202, Darien, CT 06820