More and more people are turning to eyelid surgery to rejuvenate their appearance with successful results. While women remain the majority of Dr. Newmans blepharoplasty patients, he has seen the number of male patients requesting the procedure almost double. The motivation to have eyelid surgery is often because of under-eye bagginess and puffiness, as well as loose and wrinkled skin on the upper eyelids, resulting in a tired or aged appearance. Our plastic surgeon explains why the procedure can be a valuable and worthwhile investment.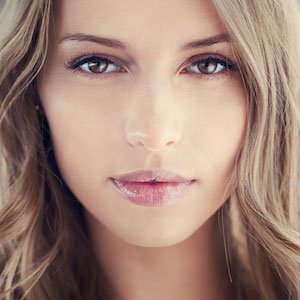 In many cases, the entire facial aesthetic can be improved by undergoing eyelid surgery. It has a way of brightening up the face by removing drooping skin that develops over time. Eyelid surgery can remove excess, inelastic skin over the eyes and tighten the remainder for a smoother, more refreshed appearance. This can also be helpful in cases of vision obstruction from loose skin hanging over the eyes. For the lower eyelids, the procedure can reduce signs of puffiness and under-eye bags, diminishing the appearance of tiredness and lack of sleep.
As people come to understand the potential of the blepharoplasty, more are signing up, and are even considering combination procedures. Facelifts are one of the most popular procedures done in conjunction with the eyelids, but Dr. Newman is also seeing an increase in patients requesting full face laser skin resurfacing with the procedure. While eyelid surgery can create exceptional results by itself, you can also undergo more than one treatment in one sitting for a more comprehensive cosmetic enhancement.
Following your eyelid procedure, Dr. Newman says you wont need to worry about the appearance of scars. He makes incisions in the natural creases of the eyelid, which can make any slight scarring virtually undetectable. In the end, blepharoplasty typically proves to be a great investment, as it is one of the longest-lasting rejuvenative procedures available. Lower eyelids, especially, are often a one-time treatment, as the results can last for decades.
Tune in to our blog over the next couple of weeks for the second part of our eyelid surgery series. Well talk more about the benefits of the procedure and the fact that people from their 30s through to their 70s are having eyelid surgery to address a number of common issues. If youre considering eyelid surgery and would like to learn more about the procedure and its potential, please contact us to schedule a consultation with Dr. Newman!