If the area between your eyebrows and your hairlines has a sunken, hollow appearance, you may have what is called cougar temples. Dr. Fredric Newman explains that with age your temples gradually lose volume and develop a depression. Many people are unhappy with the way their aging temples make them look and visit the Aesthetic Surgery Center seeking a solution.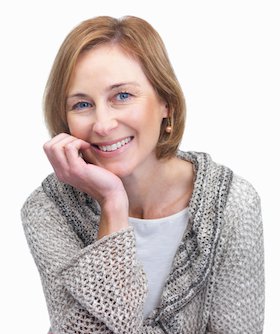 Having treated numerous patients with cougar temples, Dr. Newman has found Sculptra Aesthetic to provide the most beautiful improvement for the concern. While the injectable initially fills the area to provide a more desired contour, it also stimulates the growth of collagen for gradual improvement that is long lasting. In fact, patients who have undergone Sculptra Aesthetic have seen their results last for up to two or three years! Dr. Newman has typically found that to help patients reach their aesthetic goals, a series of three treatment sessions over the course of a few months is necessary.
If you would like to learn how Sculptra Aesthetic can rejuvenate your facial appearance, please
schedule a consultation
at our practice.
Schedule a Consultation
If you are considering plastic surgery in Fairfield County or anywhere in Connecticut, contact us to schedule a one-on-one consultation with one of our expert plastic surgeons.
722 Post Road, Suite 202, Darien, CT 06820