As you age, you may develop deep creases that run from the corners of the mouth down to the chin. These wrinkles are known as marionette lines, and they can cause patients to feel unhappy with their facial appearance. Dr. Fredric Newman offers effective injectables treatment and facial cosmetic surgery to rejuvenate the face and reduce the appearance of marionette lines. To find out which treatment for marionette lines is right for you, contact our Darien, CT and Scarsdale, NY practice today.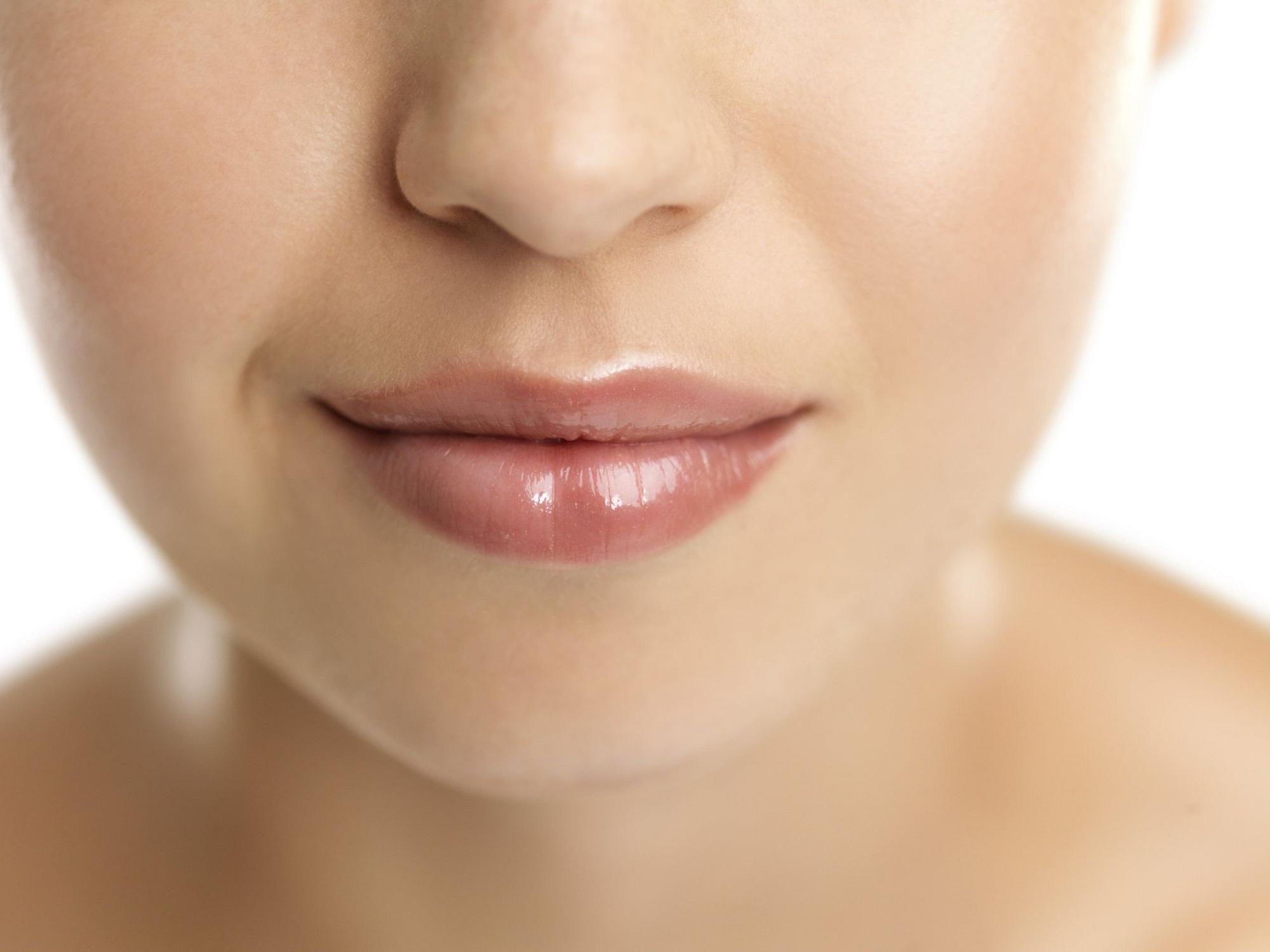 Preventing Marionette Lines
Patients can maintain a good skin care routine to prevent the premature formation of marionette lines. This includes the use of SPF on the face any time it is exposed to the sun. Patients should also wash the face twice a day, and use a good moisturizer after washing. Patients may wish to use professional anti-aging skin products for the best possible results.
However, it is important to understand that the signs of aging will eventually affect the skin. When marionette lines develop and deepen, your professional treatment options include dermal fillers, fat transfer, and facelift surgery.
Dermal Fillers
Dermal fillers add volume to the skin. When these products are injected into marionette lines, they plump up the underlying skin and smooth out the creases. Dermal fillers are an ideal treatment option because they result in minimal side effects; most patients can return to their normal routine immediately after dermal fillers are injected. Some patients may experience redness, swelling, or light bruising in the treatment area for a few days after treatment.
Dr. Newman offers various dermal filler products, including Radiesse®, Sculptra® Aesthetic, JUVÉDERM®, and BELOTERO BALANCE®. He will choose the best filler option for your needs.
Fat Transfer
One common cause of marionette lines is a depletion of fat cells in the face. To address this problem, Dr. Newman can transfer fat to the marionette lines from other areas of the body. To begin this process, Dr. Newman performs liposuction on an area of the body that has excess fat (such as the thighs, stomach, arms, or buttocks). This collected fat is then purified and injected into the marionette lines to fill in creases and soften, or eliminate, their appearance. This is a great treatment option for patients who want to revitalize the facial features while improving body contours.
Facelift
If you have deep marionette lines that no longer respond well to dermal fillers, you may be a good candidate for a facelift. During facelift surgery, Dr. Newman will tighten the skin, muscles, and membrane of the lower face to minimize the appearance of marionette lines. Through advanced techniques, Dr. Newman can minimize the appearance of marionette lines, while still maintaining a natural appearance. Unlike dermal fillers, which last for a few months to a couple of years, facelift results should last about 10 years. However, it takes longer for patients to recover from facelift surgery, with limitations on sun exposure and exercise for about six weeks after surgery.
To find out which treatment is right for you, contact Dr. Newman's practice today.